India's largest group RIL has introduced JioMart online grocery shopping platform. Currently, it has been introduced to Navi Mumbai, Kalyan & Thane only. So, it is very important for them to know how to contact JioMart Customer Care.
It is a B to C marketplace model-based service. JioMart will not directly indulge in sales. It provides a platform to offline retailers. And help them to sell their products to online customers.
Though they are providing Rs 3000 Off on pre-registration. But it's very important to know everything about Jio Mart before registration.
After understanding everything in detail, Register on Jio Mart to get Rs 3000 discount. Though This is a very initial stage. But RIL group trying their best to provide support to its customers also.
JioMart Customer Care Number (Toll-Free)
Jiomart has provided a 24*7 toll-free number for customer assistance. So that customers can call anytime. Not only this, but the company has also facilitated email service. So that, anyone can write their queries to them anytime.
Reliance Jio Customer Care Number: 7000370003
Email ID: care@jio.com
But now the question is how to contact customer care? What are the steps? Don't worry. We are here to assist you 🙂
Steps to Contact Reliance Customer Care
The first step to save JioMart Customer Care no. 😊 (Obvious)
Please turn on your ph internet, if not. 😋
Refresh your WhatsApp
just send 'Hi' to saved Reliance Jio Mart Customer support no i.e 7000370003
You will get a revert from Reliance support team
Then you can start your conversation, I mean put your queries.
If this WhatsApp option does not work for you. Don't worry. Just write your queries to the Jiomart Support ID: care@jio.com
We hope you know how to send emails. If not. Please follow below steps.
How to send Emails?
Create an email ID, in case you don't have it. (Steps of creating an email ID is explained below.
Go to the mail app in your phone or just open (Gmail, Yahoo mail) on which you have your ID.
Go to compose mail
Write your queries in email ID
Write your subject
Send mail to "care@jio.com"
How to Create an Email Account?
Go to Gmail, Yahoo mail . (On which you want to create your account)
Click on the "Create an Account" button.
Fill the required details in the boxes
After filling all details, just press the "Next" button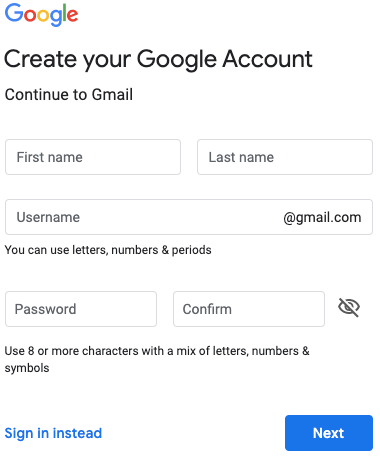 Next page you will get below details to be filled.
After filling all the details, press next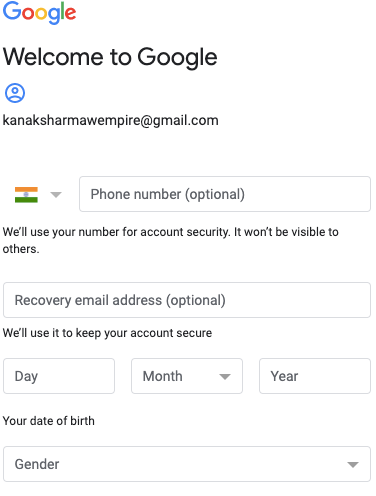 Read Gmail's "Terms & Conditions" and press "I agree" if you agree
Press Next and then Next, and here we go. Congratulations Your Email ID has been created 😊
This way, you can reach to Jio Mart team for help. You can also get chat support on Jio Mart app.
Download JioMart app on your phone
Click on the app icon on your phone to open
Next, open the customer services section
Press "Chat with us"
Now you can initiate chat and put your queries there
What is the Conclusion?
Currently, JioMart is available in only three cities Thane, Navi Mumbai & Kalyan. So, the customer services of JioMart is not active now. But the team is working. And to will get into services soon. Till then wait is the best thing to do. We hope this will be a big success.
Please do let us know if this information is useful for you. Your feedback will help us to improve and serve you better.
Stay Safe, Stay Healthy 😊